NATO Deputy-General Secretary Mircea Geoana said Monday that there was "no risk" NATO member Romania would be dragged into the Russia-Ukraine war after Bucharest said drone fragments were found on Romanian territory.
Russia has been targeting Ukrainian ports on the Danube River, a narrow waterway that acts as a border between Romania and Ukraine. Despite the discovery of drone fragments in Romania, Geoana said there was no indication of an intentional Russian attack on NATO.
"The most important thing is to re-confirm the fact that there is no indication of a deliberate action (by Russia) to strike Romanian territory and therefore NATO territory," said Geoana, a former Romanian foreign minister.
Last week, after Russia targeted Ukraine's port of Izmail on the Danube, Ukrainian officials claimed a Russian drone hit Romanian territory. The Romanian Defense Ministry strongly denied the claim, saying Russia's drone attacks did not "generate direct military threats" against Romania.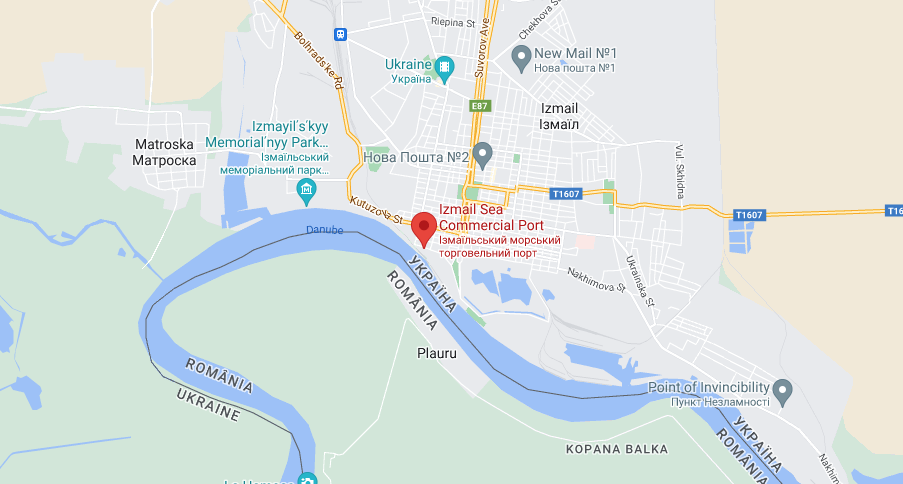 While Romanian authorities later discovered drone fragments, they have not accused Russia of a deliberate attack. The Russian Defense Ministry said the drones were "similar to those used by the Russian army."
Romanian President Klaus Iohannis said Saturday that the discovery of the drone fragments is "an absolutely unacceptable violation of the sovereign airspace of Romania, a NATO ally, with real risks to the security of Romanian citizens in the area."
Looking to assure the people of Romania, Geoana said he planned to visit the Danube region. "I want to reassure the Romanian public and especially those on the Danube border with Ukraine that there are no reasons to worry," he said.
Ukrainian officials have previously accused Russia of targeting NATO territory in an effort to provoke the alliance's direct involvement in the war. Last year, when a Ukrainian air defense missile hit Poland and killed two people, Ukrainian President Volodymyr Zelenksy and his top aides said it was a Russian missile, a claim quickly refuted by the US and Poland.