NATO member Romania has strongly denied a Ukrainian claim that a Russian drone detonated in Romanian territory during an overnight bombardment on one of Ukraine's ports on the Danube River.
Ukrainian Foreign Ministry spokesman Oleg Nikolenko made the claim on Facebook. He said that according to Ukraine's state border service, a Russian drone "fell and detonated on the territory of Romania" during an attack on the Ukrainian port of Izmail.
"This is yet another confirmation that Russia's missile terror poses a huge threat not only to Ukraine's security, but also to the security of neighboring countries, including NATO member states," Nikolenko said.
Romania's Defense Ministry quickly refuted the claim. "The Ministry of National Defense categorically denies information from the public space regarding a so-called situation that occurred during the night of September 3 to 4 in which Russian drones allegedly fell on the national territory of Romania," it said.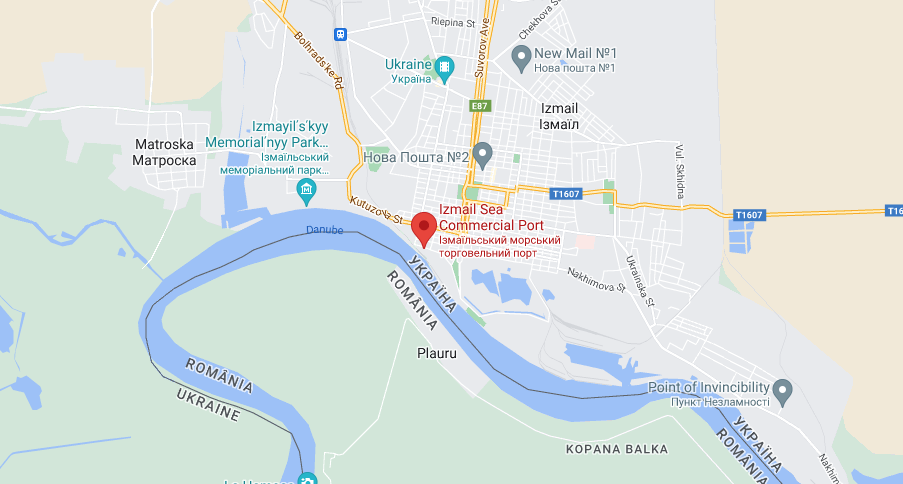 The Romanian Defense Ministry added that "at no time did the means of attack used by the Russian Federation generate direct military threats to the national territory or the territorial waters of Romania."
Russian attacks in the region risk an escalation as the Danube River acts as a border between Ukraine and Romania. The Ukrainian port of Izmail that was targeted is just across the river from NATO territory.
Ukrainian officials have previously made unfounded claims about Russian munitions hitting NATO territory. Last year, when a Ukrainian air defense missile hit Poland and killed two people, Ukrainian President Volodymyr Zelenksy and his top aides claimed it was a Russian missile in an effort to get NATO to intervene directly.