A US warship sailed near the Chinese-claimed Spratly Islands in the South China Sea on Wednesday. The US Navy's Seventh Fleet said the guided-missile destroyer USS Russell made the provocative passage, conducting what the US calls a Freedom of Navigation Operation (FONOP).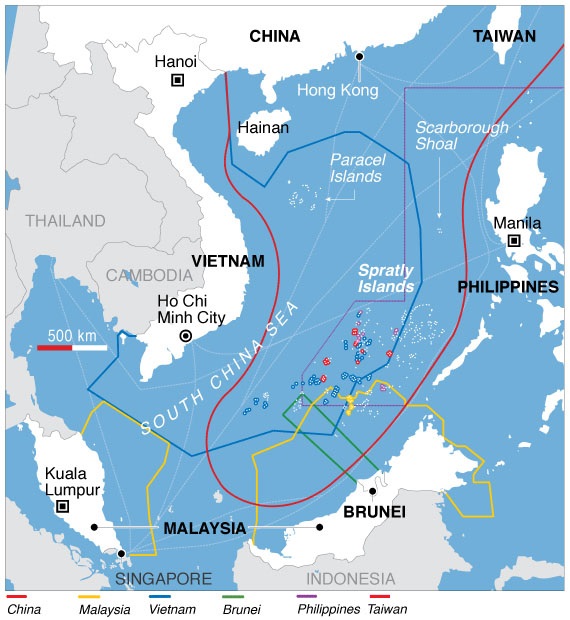 The US started conducting FONOPs to challenge Beijing's claims to islands in the region in 2015. These maneuvers were stepped up during the Trump administration. In 2020, the US carried out nine FONOPs in the South China Sea, a record high.
Wednesday's FONOP marked the second of the Biden administration. Earlier this month, the USS John McCain sailed near the Paracel Islands, another archipelago in the South China Sea, after the warship steamed through the sensitive Taiwan Strait.
The Biden administration has also been sending aircraft carriers to conduct exercises in the South China Sea. Last week, two US aircraft carrier strike groups entered the waters. The USS Theodore Roosevelt and the USS Nimitz held rare dual-carrier drills, a signal that the new administration has no plans to curb US military activity in the region.
Washington's European allies are also looking to get in on the action in the South China Sea. A French submarine patrolled the waters last week, and the UK and Germany both plan to send warships to the region sometime this year.