A US warship sailed within 12 nautical miles of the Chinese-controlled Paracel Islands in the South China Sea on Friday. The US Navy's Seventh Fleet said the USS John McCain, a guided-missile destroyer, made the provocative maneuver a day after the warship steamed through the sensitive Taiwan Strait.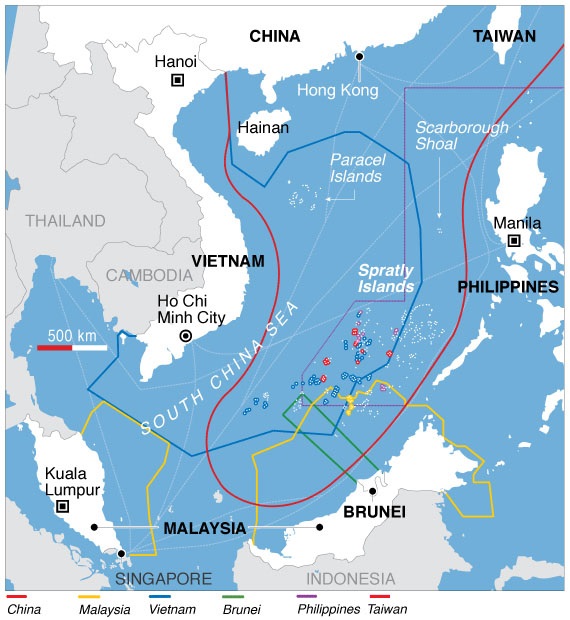 The US started these maneuvers to challenge Beijing's claims to reefs in the South China Sea back in 2015, calling them Freedom of Navigation Operations (FONOPs). Friday marked the first official FONOP of the Biden administration.
As usual, Beijing protested the FONOP and said it tracked the USS McCain as it sailed near the Paracels. "This act of the US military is its usual tactic of 'mixed manipulation' combined of navigational hegemony and misleading public opinion," a spokesman from China's People's Liberation Army said.
The Trump administration escalated FONOPs and other military activity in the region as part of its hardline policies against Beijing. According to the South China Sea Probing Initiative, nine FONOPs near Chinese-claimed reefs took place in 2020, the highest since the maneuvers started in 2015.
The Biden administration seems eager to pick up where Trump left off. A US aircraft carrier strike group entered the South China Sea in the first week of the new administration, and US military flights near Taiwan and elsewhere in the region have continued.