Two US aircraft carrier strike groups entered the South China Sea, ratcheting up tensions with Beijing. The US Navy's Seventh Fleet said the USS Theodore Roosevelt and the USS Nimitz and their strike groups conducted drills together on Tuesday.
The last time the US sent two aircraft carriers into the South China Sea was back in July 2020. The July exercises marked the first time two US aircraft carriers have operated together there since 2014 and only the second time since 2001.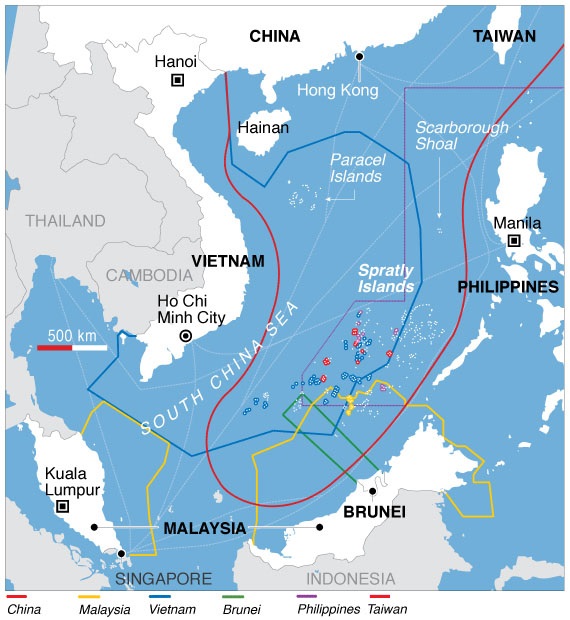 Noting the exercises, Chinese Foreign Ministry spokesman Wang Wenbin said US military activity is "is not conducive to regional peace and stability."
The drills come just a week after the US sailed a warship within 12 nautical miles of the Chinese-controlled Paracel Islands in the South China Sea. That same warship, the guided-missile destroyer USS John McCain, also passed through the sensitive Taiwan Strait last week. At the end of January, the aircraft carrier USS Theodore Roosevelt operated in the South China Sea.
While the Trump administration significantly escalated US military activity in the region as part of its hardline China policies, the rapid pace at which US warships are sailing into the South China Sea under the new Biden administration indicates an even further escalation. US warplanes have also been reported flying in the region over the South China Sea and near Taiwan during the first weeks of Biden's presidency.