A new bill pushed by perennial hawks Sens. Lindsey Graham (R – SC) and Bob Corker (R – TN) aimed at putting a hard deadline of November 24 on Iran nuclear negotiations has failed, with a vote blocked by Sen. Chris Murphy (D – CT).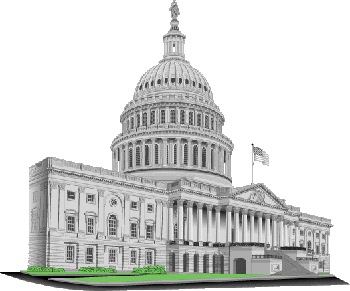 The bill would've reinstated all sanctions against Iran which have been waived during the negotiation as of November 24, and would've forbade any further extension of the nuclear deadline, and would've also given Congress 15 days to kill any deal reached before that date.
The incoming Senate is planning a bill that aims to do much the same, though if negotiations are still ongoing it risks facing a veto from President Obama. Either way, no such bill seems likely to get a vote in the lame duck Senate.
With only a week and a half left to the deadline and the hostility of the incoming Senate, the new Iran deadline is starting to feel more and more final, and while there is some hope of a settlement, progress has been slow going.