Back in Israel, Defense Minister Moshe Ya'alon fielded a series of questions about his unwelcome reception in the US last week, with an eye toward what it means for US-Israeli relations.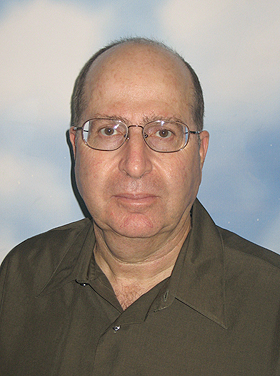 Ya'alon was denied meetings with a series of top US officials, in what appeared to be recriminations for his angry condemnation of Secretary of State John Kerry during this year's failed peace talks.
Ya'alon denied any problems with US relations, but then launched into a protracted screed against "Western ignorance" and the international "naivete" about Arabs.
Ya'alon then went on to reiterate his opposition to Palestinian statehood, insisting the best they could ever hope for was a measure of "demilitarized autonomy" under permanent Israeli rule.