In addition to adding to the PR war between Iraq and the ISIS militants taking over the country's west, the release of an ISIS video today also uncovered a massacre in Tikrit, with hundreds executed.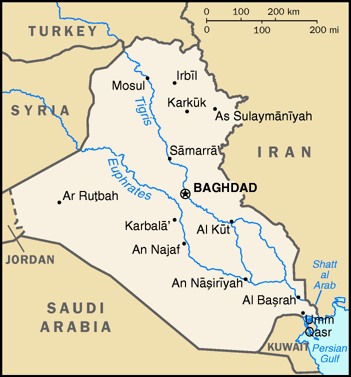 Details are scant, but the ISIS video shows mass executions of dozens of captives, mostly captured Iraqi soldiers taken during the fight over control of the important city.
The video shows more than just the executions, however, panning over a scene where hundreds of bodies have been dumped, before executing a handful of additional captives and dumping them as well.
The scope of the massacre remains unclear, but is just the latest in a long line of signs that the death toll across Iraq is soaring, both from the fighting and from the blood-letting by both sides when the battle ends.