Lt. Gen. Mark Milley, a top US commander in occupied Afghanistan, has confirmed that the most recent deadly attack in Kabul is part of a trend of "high-profile, spectacular" attacks rising, which has continued since 2012.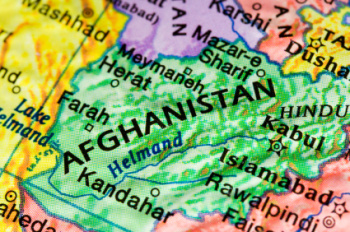 It wouldn't be a Pentagon official talking about Afghanistan, however, if they weren't trying to spin whatever is happening on the ground as proof of military progress in the country.
Lt. Gen. Milley said the attacks reflect the Taliban's "inability to defeat Afghan and foreign soldiers on the battlefield," and are a desperate attempt to create "an atmosphere of fear."
If this sounds familiar, it is because for years the Pentagon has been making similar claims for years, trying to paint a worsening security situation as a sign they've turned a corner, and that 13 years in everything is going to plan.