Congressional negotiators have unveiled a $1.1 trillion spending bill tonight that officials say will avoid a government shutdown, and will also increase Pentagon spending above the levels a previous sequestration deal called for.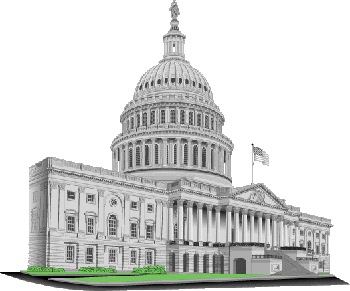 As usual, the Pentagon spending is still being spun as a "cut," since it was lower than the Pentagon's own demand for an increase, but it is actually $20 billion above the sequestration deal, and includes $90 billion in war funding, more than initially sought.
The nearly 1,600 pages of the bill include all sorts of putative compromises, and a lot of major disappointments, including an official authorization from Congress for President Obama to continue breaking the law by funding the Egyptian military junta.
President Obama has indicated he intends to continue sending $1.5 billion to the Egyptian military annually despite the June coup d'etat. US law explicitly bans military funding after coups, but the administration has insisted they just are going to pretend they didn't hear that.