The US Treasury Department has announced today that it is imposing sanctions on two Lebanon-based charities with activities in the Gaza Strip, accusing them of being "Hamas-controlled" but providing no evidence to that effect.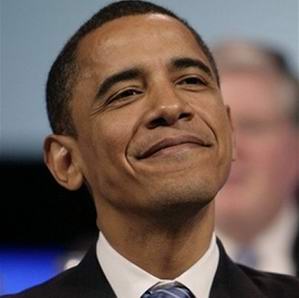 The first group, the al-Waqifya Association, is the Lebanese part of the umbrella organization the Union of Good, which is itself already sanctioned. The group's US-based auxiliary, the Holy Land Foundation, was shut down by the Bush Administration, and its founders imprisoned as "terrorists" for providing humanitarian aid to hospitals and schools in the Gaza Strip which were controlled by Hamas.
The other group, the al-Quds Institute, is primarily an activist organization, with most of its high profile activities dedicated to raising awareness of the occupation of Palestinian lands in general and within Jerusalem in particular. The group has also funded several plans aimed at preserving significant heritage sites in Jerusalem.
The Union of Good at one point was accused of funneling some of its funding to the families of slain Hamas fighters, but it isn't clear exactly what the al-Quds Institute is being accused of, and the Treasury Dept. statement provides no information.