Speaking on Israeli Radio today, former Israeli Mossad chief Ephraim Halevy warned that he believes the next 12 weeks will be "very critical" to the nation's decision of whether or not to attack Iran, and that if he was Iranian he would be "very worried."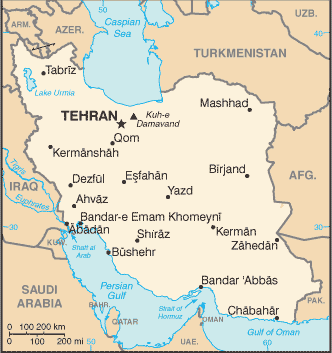 "Israel's threats sound serious and credible to me," Halevy noted. Israel has been threatening attacks on Iran for years, but has recently ratcheted up the rhetoric significantly, with Prime Minister Benjamin Netanyahu seeking to dismiss any opposition and other officials issuing estimates that downplay the likely impact of the massive war to follow.
The "12 weeks" period would span August, September and October, and would once again bring up the idea of Israel starting a massive war just ahead of the November US election, sucking the US into the conflict in the process.
Obama Administration officials had also played up the period just ahead of the election as a "sweet spot" for such a war, though whether it is purely for the October Surprise factor or is based on the repeated claims that an attack would be more convenient in late summer and early autumn is unclear.