Another encounter between Chinese and Philippine vessels occurred in the South China Sea on Wednesday, with Chinese authorities saying they warned boats making an "unapproved" entry near Second Thomas Shoal, a reef claimed by both Manila and Beijing.
The Philippine side said it conducted a successful resupply for troops stationed on the BRP Sierra Madre, a World War II-era ship Manila grounded on the shoal in 1999 to assert its claims.
Manila's National Security Council said Philippine vessels resupplied the ship despite "a significant number of China's coastguard and maritime militia vessels" that attempted to "block, harass and interfere" with the mission.
A spokesman for China's Marine police said the Chinese Coast Guard "warned, followed and effectively regulated" the Philippine vessels, but it's unclear if China tried to block the resupply mission.
There have been several encounters between China and the Philippines around Second Thomas Shoal, which is part of the Spratly Islands. During one incident in early August, a Chinese vessel fired a water cannon at Philippine boats trying to resupply the Sierra Madre.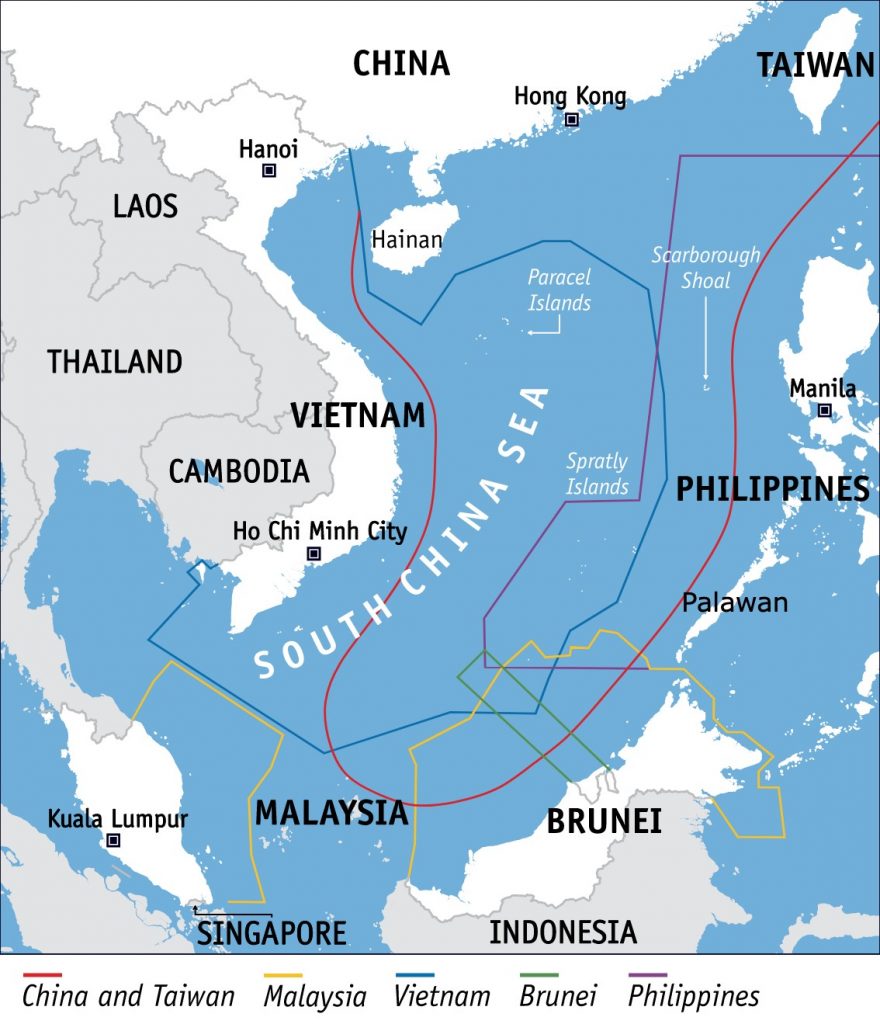 Philippine President Ferdinand Marcos Jr. has been more confrontational in his approach to Manila's maritime dispute with Beijing than his predecessor, Rodrigo Duterte. In another recent incident, the Philippine Coast Guard said it cut a "barrier" that was blocking Philippine vessels from entering Scarborough Shoal, another disputed reef in the South China Sea.
The South China Sea has turned into a potential flashpoint for a war between the US and China since Washington has repeatedly stated the US-Philippine Mutual Defense Treaty applies to attacks on Philippine vessels in the waters. The US and the Philippines have been taking steps to strengthen their military alliance, including the US expanding its military presence in the Southeast Asian country by adding four new bases.