China has called on the Philippines to remove a grounded warship from a disputed reef in the South China Sea after an encounter in the area between Chinese and Philippine coast guard vessels.
Over the weekend, Chinese vessels fired water cannons at Philippine boats trying to resupply the grounded ship on Second Thomas Shoal, a feature of the Spratly Islands. Manila grounded a World War II-era ship, the BRP Sierra Madre, on the shoal in 1999 to assert its claims and has used it as a base of operations in the area.
While Beijing is calling for the Philippines to remove the vessel, Philippine officials say they will never give up the shoal. "For the record: We will never abandon Ayungin Shoal. We are committed to Ayungin Shoal," said Philippines' National Security Council spokesman Jonathan Malaya, using the Philippine name for the shoal.
Second Thomas Shoal and other areas in the South China Sea have become a potential flashpoint for a war between the US and China. The US has repeatedly vowed that attacks on Philippine vessels in the waters would invoke the US-Philippine Mutual Defense Treaty and did so again after the latest incident.
"The United States reaffirms an armed attack on Philippine public vessels, aircraft, and armed forces — including those of its Coast Guard in the South China Sea — would invoke US mutual defense commitments under Article IV of the 1951 US Philippines Mutual Defense Treaty," State Department spokesman Matthew Miller said in a statement on Saturday.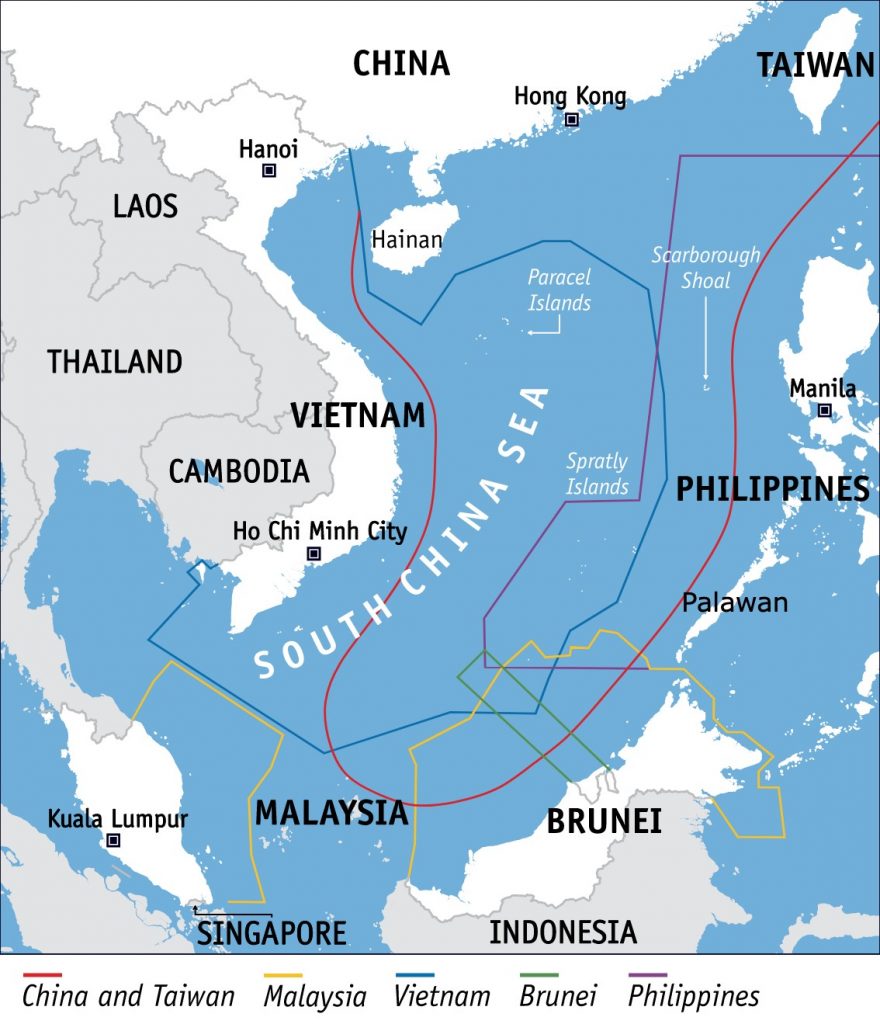 US military officials have previously said that the US is "ready" to help the Philippines resupply the BRP Sierra Madre. If the US tries to assist with resupplying the ship, it could lead to dangerous encounters between US and Chinese vessels.
A spokesman for the Chinese Coast Guard on Monday defended China's actions near Second Thomas Shoal, saying they blocked the Philippine boats "in accordance with the law and took cautionary enforcement measures" after issuing warnings. "In the event of repeated warnings being ineffective, in order to avoid collisions caused by direct blocking, water cannons were used as a warning," the spokesman said.