The head of the US Pacific Fleet has said the US is "ready" to help the Philippines resupply a grounded naval ship in the South China Sea, Nikkei Asia reported on Monday.
In 1999, the Philippines intentionally ran a World War II-era ship aground on Second Thomas Shoal, an atoll in the disputed Spratly Islands in the South China Sea, to reinforce their territorial claims to the waters.
Adm. Samuel Paparo, commander of the US Pacific Fleet, said that China "frequently" interferes with Manila's attempts to resupply personnel who are stationed on the grounded ship. "We stand ready to come to the Philippines' assistance, in their exercise of their sovereign rights," Paparo said.
Paparo said that so far, the Philippines has not requested the help of the US Coast Guard and Navy. If American vessels do help the Philippines with resupply missions, it risks dangerous encounters between US and Chinese vessels. Philippine officials have previously said that they're in talks with the US on running joint patrols in the South China Sea.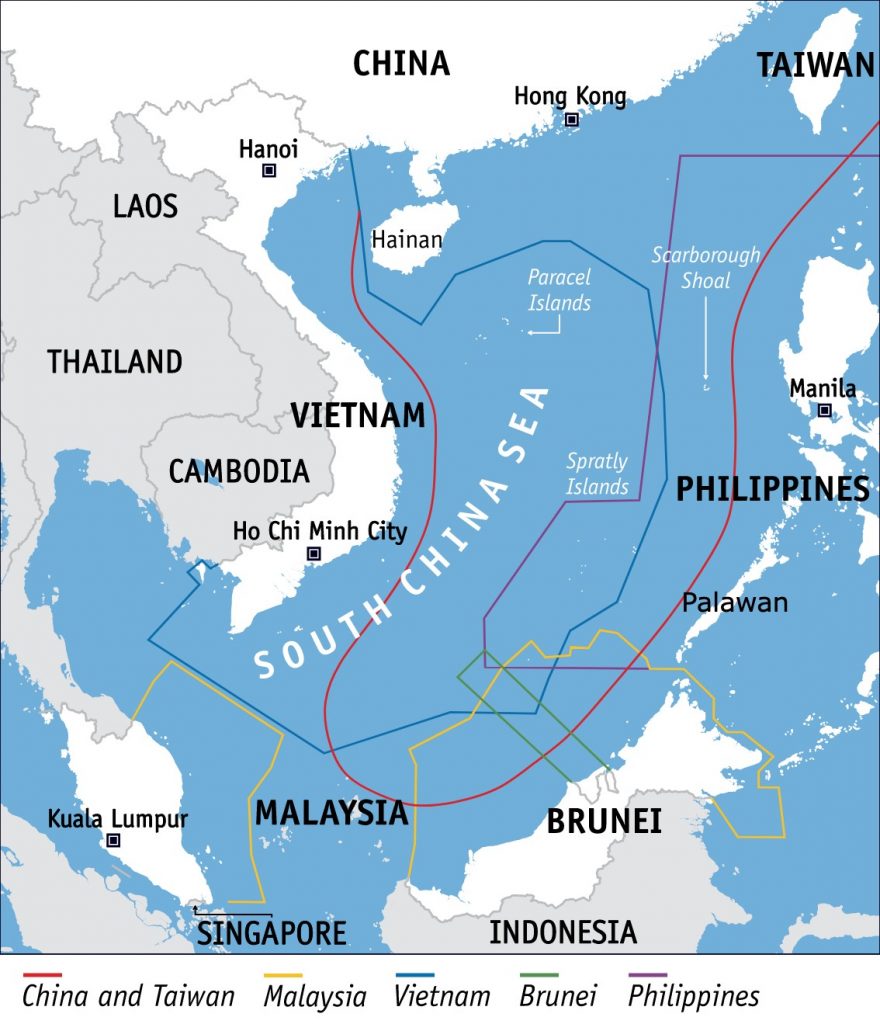 The South China Sea has become a potential flashpoint for a war between the US and China. Paparo's comments come after Manila said a Chinese ship blocked a Philippine coast guard vessel near Second Thomas Shoal, which is controlled by the Philippines and also claimed by China, Taiwan, and Vietnam. In response to the incident, the US reminded China that the US-Philippine Mutual Defense Treaty applies to attacks on Philippine boats in the South China Sea.
According to Nikkei, Paparo expressed interest in a multilateral framework that would include Japan and Australia to maintain security in the South China Sea, another step that would raise tensions with Beijing. "When we are operating together, the deterrent quality of those patrols from those ships increases many-fold, because it demonstrates the solidarity of the alliances," he said.
Washington and Manila recently inked a deal to expand the US military presence in the Philippines, which gives the US access to four new bases, and the two countries recently concluded their largest-ever joint military drills. President Ferdinand Marcos Jr. is currently in Washington, and he and President Biden are expected to announce new steps to increase cooperation.