Russian authorities said early Wednesday morning that drones targeted an airport in Pskov, a Russian city about 20 miles from NATO member Estonia's border that's over 400 miles from Ukraine.
Mikhail Vedernikov, governor of the Pskov Oblast, wrote on Telegram that the Russian Defense Ministry was "repelling" a drone attack on the Pskov airport. He also said there were no casualties in the attack, based on "preliminary information."
According to Russia's TASS news agency, emergency services said four Il-76 transport planes were damaged in the attack. "As a result of the drone attack, four Il-76 aircraft were damaged. A fire broke out, and two planes burst into flames," TASS reported.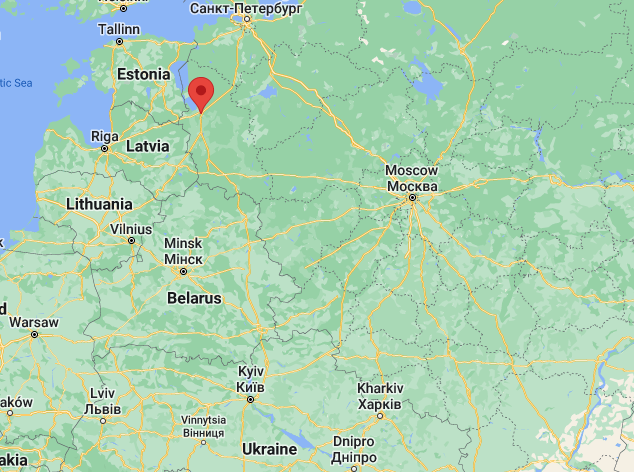 According to RT, the Russian Defense Ministry also reported drone attacks in the Bryansk Oblast, which borders Ukraine, and the Oryol Oblast, east of Bryansk.
Over the past month, Ukrainian drone attacks inside Russia have significantly escalated. On Sunday, The Washington Post reported that US officials expect the operations to increase even more.
While the US claims it does not "enable or encourage" Ukrainian attacks inside Russia, The Economist reported Sunday that the Ukrainian drone attacks use intelligence gathered by Kyiv's Western backers.