A US envoy said Monday that the US and the Federated States of Micronesia have agreed to extend a strategic pact that will allow the US to maintain military access to the Pacific Island nation.
Joseph Yun was appointed in 2022 as the US special envoy to negotiate extensions of the Compact of Free Association agreements (COFA), deals the US has with Micronesia, the Marshall Islands, and Palau.
Under the COFAs, the Pacific Island nations are treated similarly to US territories. They receive economic assistance from the US and fall under the protection of the US military in exchange for allowing US forces to operate in the countries.
Yun has previously said that under the COFA extensions, the US is expected to provide $6.5 billion in aid to the three countries over the next 20 years. Micronesia President David Panuelo said earlier this year that the deal he was negotiating would give the US more military access and told residents to expect more US military drills.
The deals also allow the US to deny other foreign militaries access to the Pacific Island nations, giving the US a huge swathe of the Asia Pacific it can not allow the Chinese military to enter. Extending the COFAs is key to the US strategy against China in the region.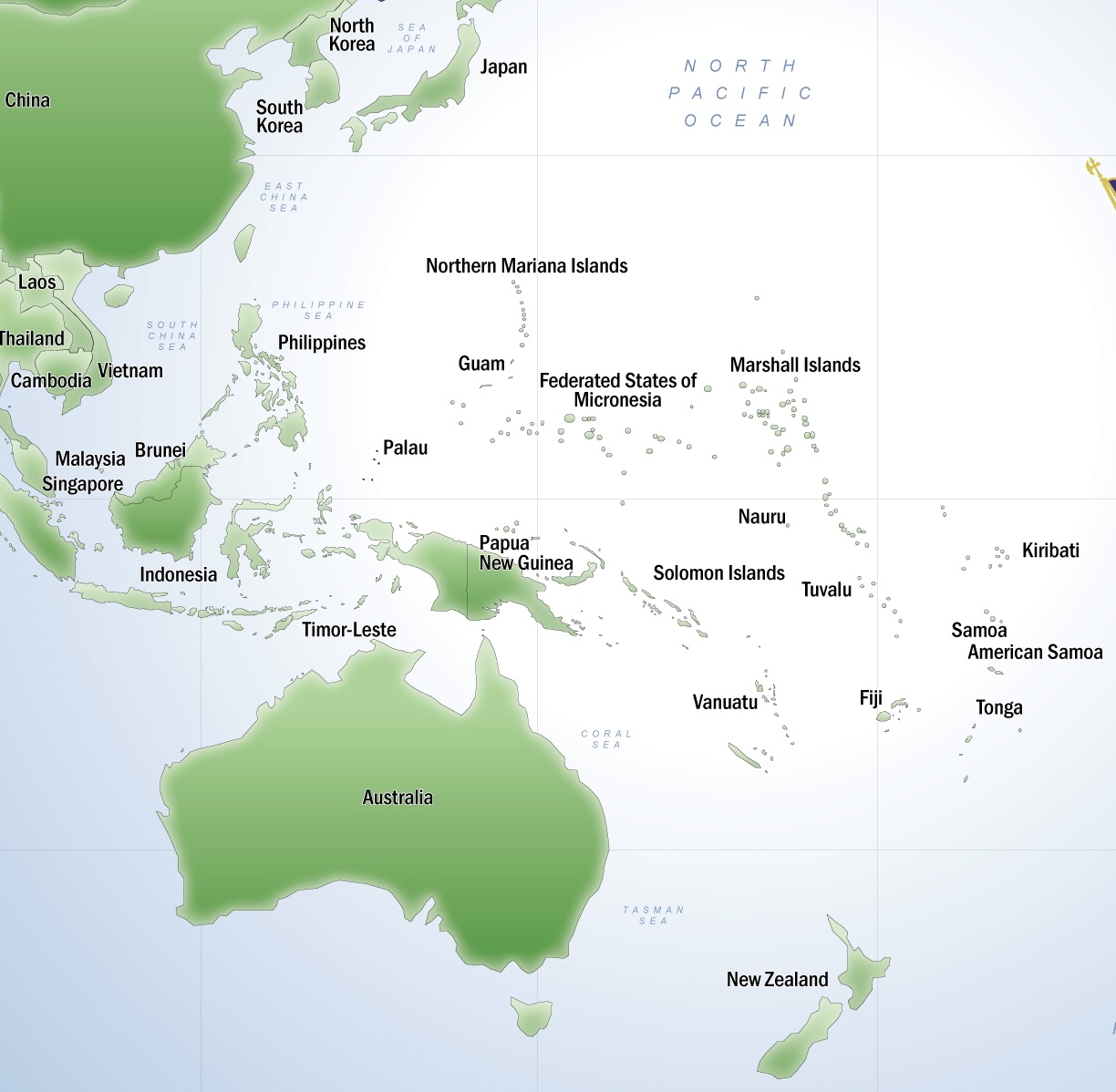 Yun said that the COFA extension with Micronesia will be signed in Papua New Guinea on the sidelines of a summit between President Biden and Pacific leaders that will be held on May 22, although reports said Tuesday that Biden has canceled his planned visit. Biden was also expected to sign a pact with Papua New Guinea that would give the US military access to the country's ports and airports.
Yun said he was off to Palau to negotiate another COFA extension. "It's absolutely a done deal," he said, referring to the Micronesia deal. "I am (now) going to go to Palau. Where I hope to make similar progress."
He is also traveling to the Marshall Islands soon but said he was "doubtful" a deal would be reached at this time. Yun did not give a reason why, but the Marshall Islands has been seeking more compensation from the US for its series of nuclear weapons tests carried out in the 1940s and 50s that caused major health issues for locals and environmental damage, the effects of which are still being felt today.