The Russian military said on Thursday that it deployed three warplanes equipped with hypersonic missiles to Kaliningrad, the Russian enclave on the Baltic Sea sandwiched between Poland and Lithuania.
The Russian Defense Ministry said that three MiG-31 fighters with Kinzhal hypersonic missiles arrived at the Chkalovsk airfield in Kaliningrad as part of "additional strategic deterrence measures."
"MiG-31I aircraft with Kinzhal airborne hypersonic systems will be on round-the-clock combat alert at the Chkalovsk airfield," the Russian Defense Ministry said, according to Tass.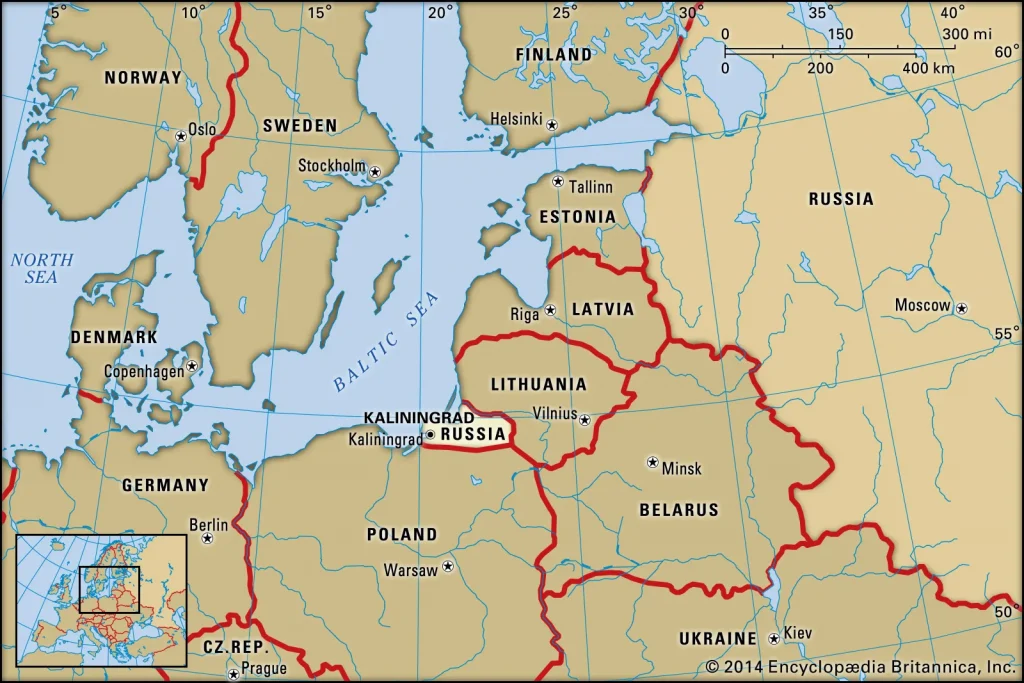 According to the Russian military, the Kinzhal hypersonic missiles have a range of 2,000 km (about 1,242 miles) and can travel at ten times the speed of sound. As tensions have escalated between Russia and NATO over the years, Moscow has reinforced its military assets in Kaliningrad, which is surrounded by NATO countries.
There is speculation from the West that Russia had sent nuclear weapons to the enclave, but it's not clear if that's happened. In 2018, Russia deployed nuclear-capable Iskander missiles to Kaliningrad, but it's not known if they're tipped with nuclear warheads.
Kaliningrad became a potential flashpoint in June when Lithuania announced it was enforcing EU sanctions on goods traveling through its territory to Kaliningrad by rail. Russia warned it would respond to the embargo, but the EU later told Lithuania it must allow transit to the Russian enclave, and Vilnius reluctantly complied.
But Russian officials have said there are still problems with the transit of goods to Kaliningrad. The EU set limits on the amount of sanctioned goods that could be sent to the Russian enclave, and Kaliningrad's governor said those quotas have already been reached for certain goods.