Russia said Tuesday that there are still issues hampering the transit of sanctioned goods to Kaliningrad, the Russian enclave on the Baltic Sea that's sandwiched in between Lithuania and Poland.
Lithuania announced in June that it would start enforcing EU sanctions on goods traveling through its territory by rail to Kaliningrad, angering Moscow. The EU later told Lithuania it must allow transit to Kaliningrad, but the EU set limits on the amount of sanctioned goods that could be sent to the Russian enclave.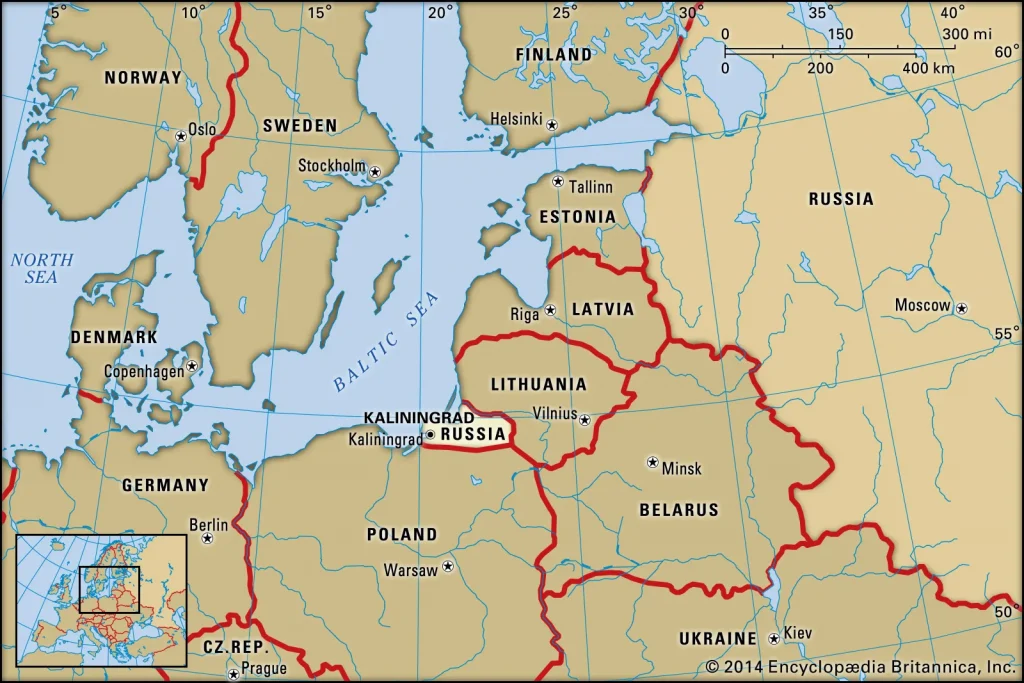 Anton Alikhanov, the governor of Kaliningrad, said Tuesday that they have already reached the quotas for certain goods. "As of today, we have already reached the ceiling set by the Europeans on railway transit of certain cargoes, for example, certain types of iron, steel, oil and petroleum products, fertilizers, antifreeze, timber," he said, according to the Russian news agency Tass.
The Russian Foreign Ministry's ambassador-at-large Aleksey Isakov said that while Moscow has improved the situation through diplomacy, transit to Kaliningrad through Lithuania was still "far from normal." Isakov said that Russia would be ready to retaliate if the situation deteriorated further.
When Lithuania announced the embargo on Kaliningrad, Lithuanian leaders said they weren't worried that Russia would respond militarily because Vilnius is a NATO member. Lithuania didn't want to reverse the decision over fears of appearing soft on Moscow but reluctantly allowed sanctioned goods to travel to Kaliningrad after the EU's decision.