The EU said on Wednesday that Lithuania has an obligation to allow all non-military sanctioned goods to travel from Russia through its territory by rail to Kaliningrad, the Russian enclave on the Baltic Sea sandwiched between Poland and Lithuania.
Lithuania announced in June that it was enforcing EU sanctions on goods transiting its territory to Kaliningrad by rail, drawing sharp warnings from Moscow that it would retaliate. Reuters reported that Lithuania has agreed with the EU to reverse its decision on rail transport, but the EU is still prohibiting transport by road.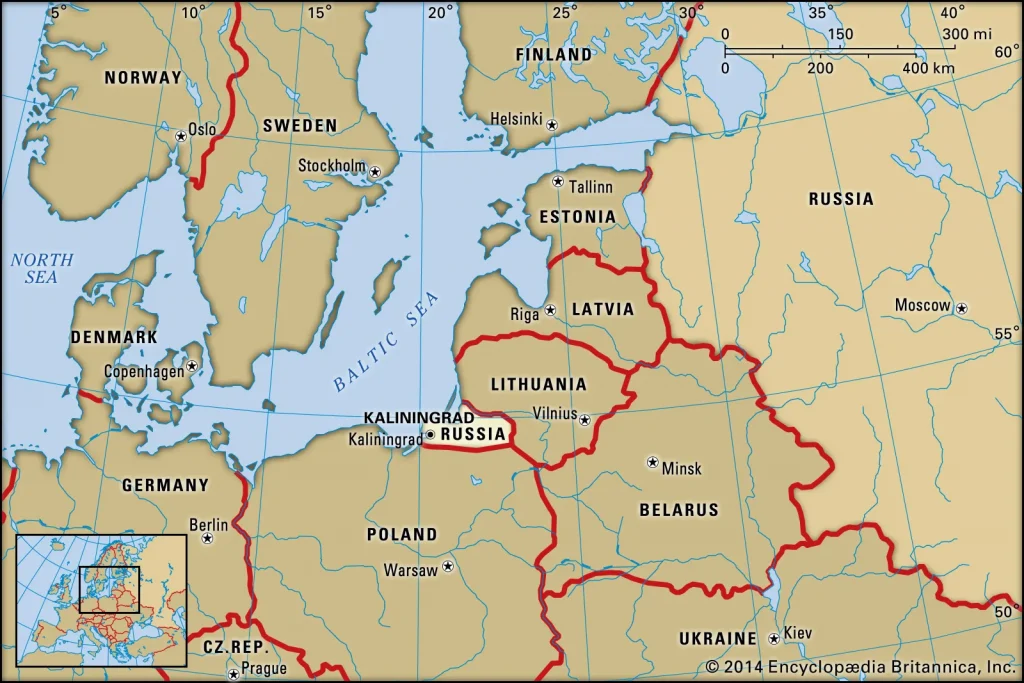 "The transit of sanctioned goods by road with Russian operators is not allowed under the EU measures. No such similar prohibition exists for rail transport," the EU's European Commission said in a new legal guidance it issued.
Russia welcomed the news but said it has questions about the policy. "This decision, which removes restrictions on a certain range of products transported by rail, is a demonstration of realism and common sense," a Russian Foreign Ministry spokesperson. "Although we still have questions about the contents of this document."
Kaliningrad Anton Alikhanov said he would seek the lifting of all restrictions on the Russian enclave. "The decision is only the first step to remove the problem, a similar lifting of restrictions is required in terms of road transport. I thank my colleagues from the Russian Foreign Ministry for this result. We will continue to achieve the complete removal of restrictions," he said.
After Lithuania announced it was enforcing EU sanctions on Kaliningrad, Lithuanian officials said they didn't think Moscow would respond with military action because the Baltic state is a member of NATO. Lithuania didn't want to appear like it was making a concession to Russia by reversing the move and issued a statement that signaled it wasn't happy with the EU's new guidance.
"Kaliningrad transit rules may create an unjustified impression that the transatlantic community is softening its position and sanctions policy towards Russia," the Lithuanian Foreign Ministry said. The statement said the previous rules that blocked cargo transport were "more acceptable."