The US has canceled a planned deployment of two US Navy destroyers to the Black Sea, Turkish officials and media reports said on Wednesday.
The US frequently sends warships into the Black Sea, but the planned deployment that Turkey announced last week would have come against the backdrop of heightened tensions in the region between Russia and Ukraine. On Tuesday, Russia warned against the deployment.
According to AFP, Turkish diplomatic sources said a US warship was expected to pass through the Bosphorous Strait, which connects the Black Sea and the Sea of Marmara, on Wednesday, but the passage did not occur.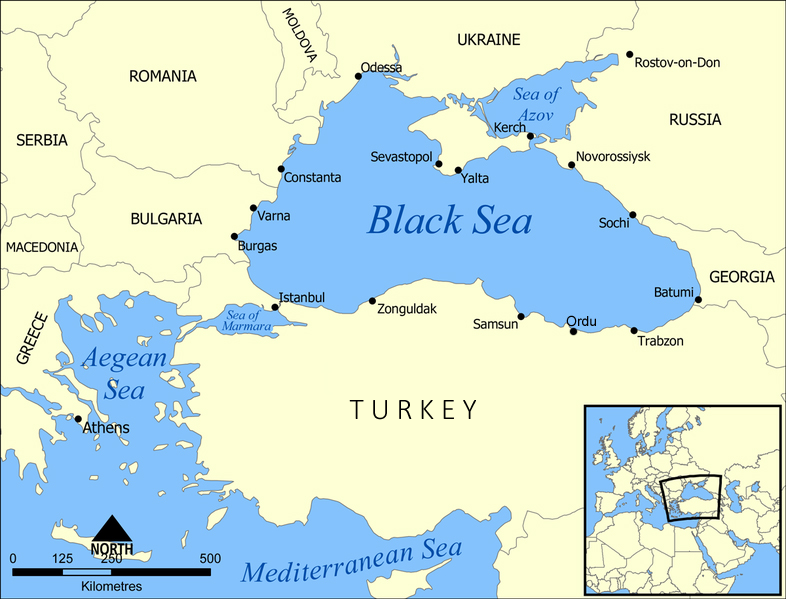 Turkey's Anadolu Agency said both deployments, which were scheduled for Wednesday and Thursday, were canceled and so far have not been rescheduled.
The Black Sea is a sensitive area for Russia-Ukraine relations, and the US and NATO are both looking to increase their presence in the waters to show support for Kyiv. In January, the US sent three warships into the Black Sea.
The cancellation came after President Biden spoke on the phone with Russian President Vladimir Putin on Tuesday. In the call, Biden proposed an in-person meeting with Putin, a surprising offer of diplomacy from Washington. Over the past few months, the Biden administration has been incredibly hawkish towards Moscow through actions like sanctions and increasingly hostile rhetoric.