The US Navy has three warships operating in the Black Sea, a region where NATO is looking to increase its naval presence.
The USS Porter, a guided-missile destroyer, entered the waters on Thursday, joining two US ships that were already there. The USS Donald Cook, another guided-missile destroyer, and the oiler USNS Laramie transited into the Black Sea on Sunday.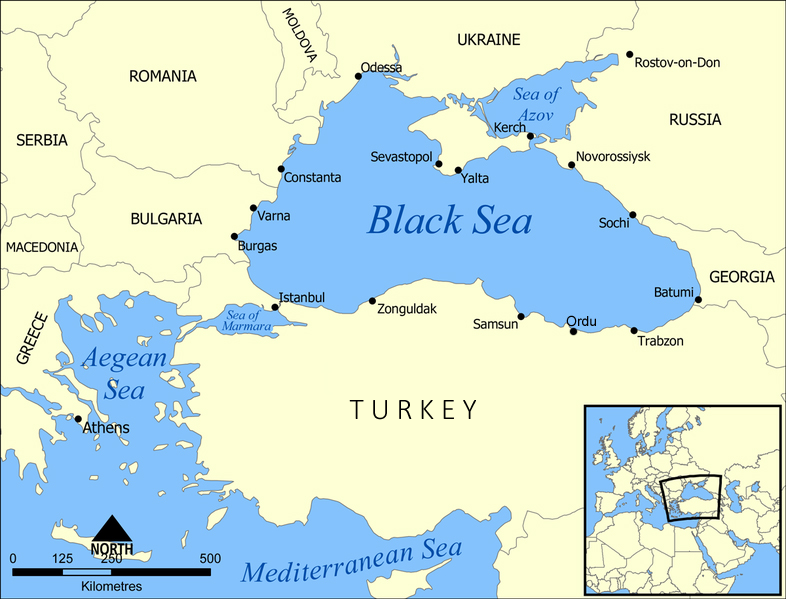 Russia noticed the US warships operating near its coast and deployed a mobile coastal defense anti-ship system in Crimea. The Russian military said it tracked the USS Donald Cook as it entered the Black Sea.
Russia hawks and NATO are hoping the US keeps up the military activity in the Black Sea this year.
According to Stars and Stripes, the US Navy spent 82 days in the Black Sea in 2020, down 19 days from the previous year.
While the US and Russia reached an agreement on extending New START, the vital nuclear treaty, the Biden administration is maintaining a hostile stance towards Moscow, and more US-NATO military cooperation is expected.