The Ethiopian Air Force bombed targets in the northern Tigray region on Friday as the federal government escalates its military campaign against the region. Prime Minister Abiy Ahmed announced the airstrikes that were carried out against the Tigray People's Liberation Front (TPLF).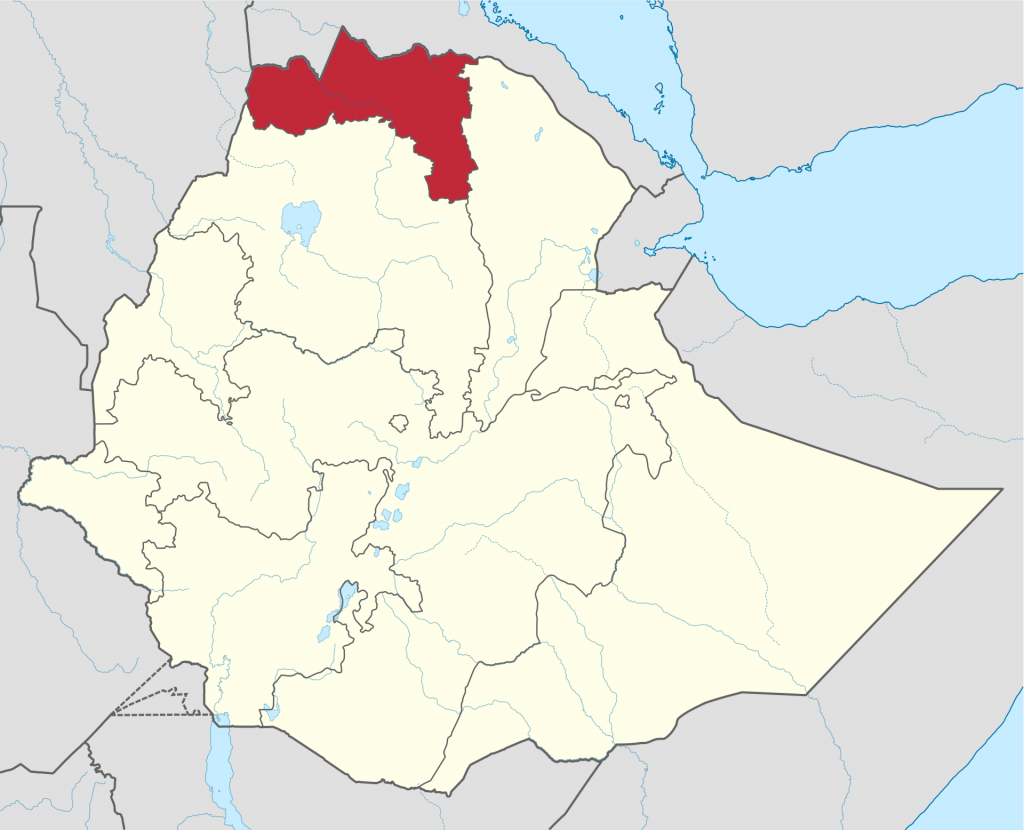 The airstrikes targeted Tigray's capital Mekelle and destroyed heavy artillery, including rockets, Abiy said. "These airstrikes aren't aimed at civilians but rather at targets stored by this dangerous group," he said, referring to the TPLF.
Abiy ordered a military operation against the TPLF on Wednesday after he claimed the group attacked a federal army base.
Also on Friday, Abiy said the military operations have a limited objective, likely in response to the international calls to stop the fighting. "Operations by federal defense forces underway in northern Ethiopia have clear, limited and achievable objectives — to restore the rule of law and the constitutional order, and to safeguard the rights of Ethiopians to lead a peaceful life wherever they are in the country," he wrote on Twitter.
The TPLF has a formidable military, with an estimated fighting force of 250,000 soldiers. The fighting risks a full-blown civil war in Ethiopia, which is Africa's second-most populous country.
Abiy and the TPLF have been at odds since the prime minister came into office in 2018. The TPLF controlled much of the government since the 1991 overthrow of Mengistu Haile Mariam, the former Marxist leader of the country who was supported by the Soviet Union.
Abiy's reforms gave the TPLF less control and caused the group to part from the coalition government. In September, Tigray held elections despite a federal ban due to the coronavirus pandemic. The elections caused Ethiopia's parliament to break ties with the region.