The conflict in Ethiopia's northern Tigray region appears to be escalating. The local government reported that fighter jets bombed locations near Tigray's capital, and Ethiopia's prime minister said the military will carry out further operations this week.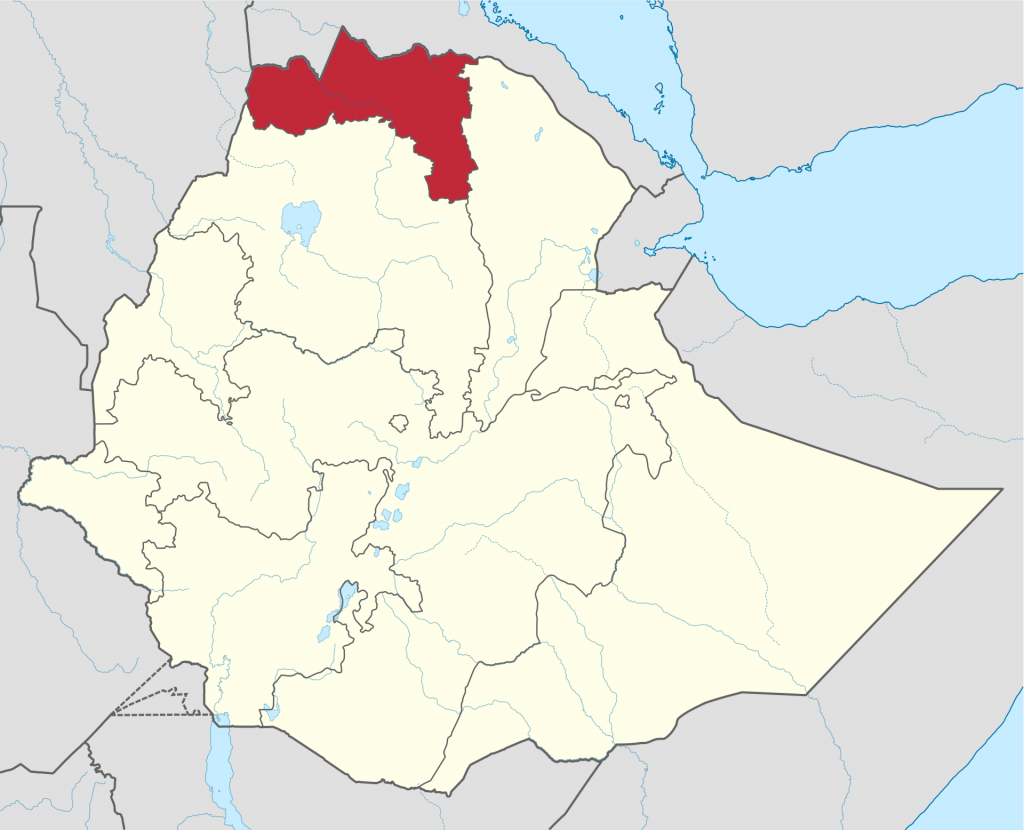 Ethiopian Prime Minister Abiy Ahmed ordered a military operation in Tigray on Wednesday, alleging the Tigray People's Liberation Front (TPLF) attacked a federal army base. Details of the first day of fighting are scant since phone lines and internet service was cut in Tigray. Some reports estimate there were dozens of casualties on both sides.
On Thursday, Ethiopian lawmakers endorsed Abiy's call for a state of emergency in Tigray and voted unanimously in favor of it. A government source told AFP that the state of emergency could lead to curfews, searches without warrants, and restrictions on travel, and the detention of any person suspected of illegal activities.
The claims of bombings were read out on Thursday on the regional broadcaster in Tigray. The allegation was that fighter jets bombed locations around Mekele, Tigray's capital. The Ethiopian government has not commented on the claim.
Ethiopia's army said it was engaged in an unexpected war in Tigray. "Our country has entered into a war it didn't anticipate. This war is shameful, it is senseless," Berhanu Jula, the deputy army chief, told a press conference.
The conflict raises fear of a civil war in Ethiopia, Africa's second-most populous country. The TPLF and Abiy have been at odds since the prime minister came into office in 2018. The TPLF played a pivotal role in the overthrow of the Marxist leader Mengistu Haile Mariamin 1991 and controlled much of the federal government until Abiy's reforms opened it up to other ethnic groups.
Tensions have been especially high since September when Tigray held elections despite a federal mandate to postpone them due to the coronavirus pandemic. The TPLF has a formidable military, with an estimated fighting force of 250,000 soldiers.
US Secretary of State Mike Pompeo released a statement on the situation late Wednesday night, where he appeared to take the federal government's side and blamed the escalation on the TPLF.
"The United States is deeply concerned by reports that the Tigray People's Liberation Front carried out attacks on Ethiopian National Defense Force bases in Ethiopia's Tigray region on November 3. We are saddened by the tragic loss of life and urge immediate action to restore the peace and de-escalate tensions," Pompeo said.