On Wednesday night, Secretary of State Mike Pompeo issued a statement on the fighting in Ethiopia's northern Tigray region. Ethiopian Prime Minister Abiy Ahmed ordered a military operation against the Tigray People's Liberation Front (TPLF), claiming the group attacked a federal military base.
Pompeo appeared to side with the federal government in his statement, blaming the violence on the TPLF. "The United States is deeply concerned by reports that the Tigray People's Liberation Front carried out attacks on Ethiopian National Defense Force bases in Ethiopia's Tigray region on November 3," he said.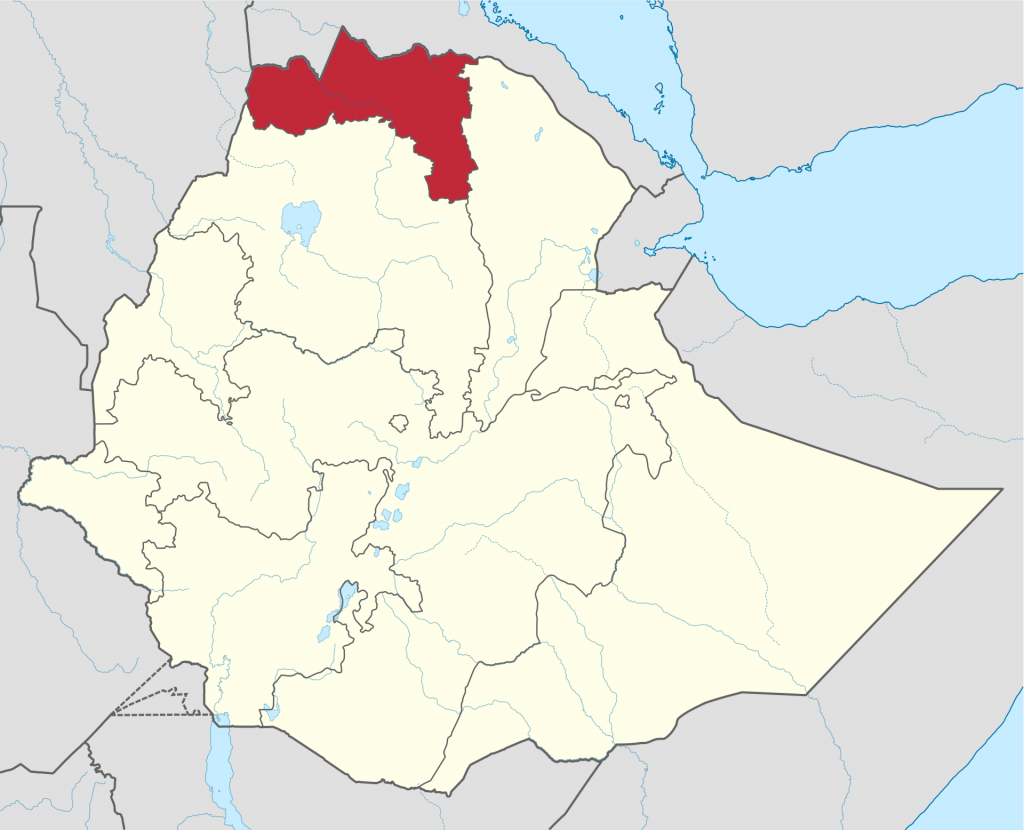 Abiy and the TPLF have been at odds since the prime minister came into office in 2018. The TPLF controlled most of the federal government before Abiy's reforms. In September, Tigray held elections despite a federal ban due to the coronavirus pandemic. The elections outraged Abiy and caused Ethiopia's parliament to severe ties with the region.
The situation in Ethiopia appears to be escalating, with Abiy vowing carry out further military operations this week. Phone lines and internet service was cut in Tigray, and details on the fighting are scant. Some reports say dozens of casualties were inflicted on both sides in the first day of clashes.
The TPLF has a formidable fighting force, with an estimated 250,000 soldiers. The group played a significant role in the 1991 overthrow of Mengistu Haile Mariam, the former Marxist leader of the country who was supported by the Soviet Union.