This week, President Trump signed a new order delegating additional powers to the Pentagon to carry out offensive cyber attacks against America's "adversaries." The order greatly pares back limitations in place under the Obama Administration.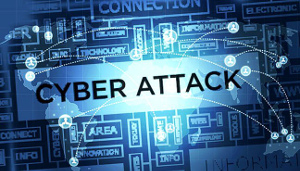 This is the latest in a series of orders designed to not only increase US cyber attack capabilities, but also to obscure decision-making authority on carrying out major overseas attacks aimed at disrupting online networks for military purposes.
Analysts are suggesting the order is related to speculation Russia might interfere with the mid-term elections, and explicitly authorizes the Pentagon to preempt in-progress operations through offensive means.
It's not clear how many major offensive cyber strikes the US has carried out in recent years. In general, the specifics on who is behind any give attack are not made public, and the administration has not claimed credit for them.