Israeli NGO Peace Now has announced that the government has approved plans for another 3,736 settlement units across the occupied West Bank. Details are still emerging on where they are located, but they include expansions in settlements deep in Palestinian territory.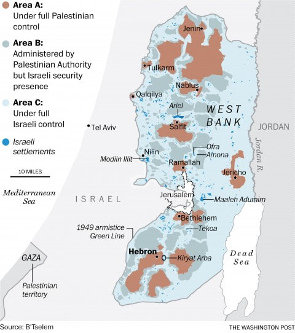 Though Israel's far-right government has been building at a rapid pace, previous announcements have centered primarily on the major settlement blocs, which Israel expects to annex in any peace deal. They present this as less controversial than expanding outposts near major Palestinian cities, or those built simply to cut off parts of Palestine to undermine a Palestinian state.
Peace Now warned that the current rate of expansion means Israel risks a "record year" of settlement expansion. They said this was in no small part because President Trump is seen as very accommodating to the construction.
Trump has at times criticized the expansions, and the US and Israel were briefly in talks earlier this year on an understanding on the settlement. Israel rejected all such proposals, however, and just went back to building.