Speaking at the Aspen Security Forum over the weekend, SOCOM chief Gen. Raymond Thomas claimed that the US had, since 2014, killed an estimated 60,000 to 70,000 ISIS fighters. This was similar to previous claims about death tolls.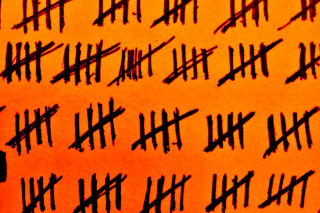 Gen. Thomas said the toll was necessary to resolve questions about whether the US needs to be more aggressive in the war, saying the huge number of people killed shows they are "being pretty darn prolific" with the operation.
It's worth noting, however, that these very rough estimates reflect both the huge number of people the US has already killed in the war, and the huge number of ISIS fighters that have been recruited since that war began.
The US never estimated ISIS having anywhere near 70,000 fighters. The biggest estimates were in the 20,000 to 30,000 range, at the peak, and despite huge numbers slain, the estimate of what remains never really goes down in any serious way.
That's a big problem for the US war strategy, as it's mostly boiled down to just killing everyone they can and bragging about how prolific the body-count is. So long as the group can keep recruiting new people to fight, however, which ISIS clearly can, the killings are to little effect.
Last 5 posts by Jason Ditz