Following 566 settler units announced in occupied East Jerusalem and another 2,500 announced in the occupied West Bank just last week, Israel has doubled down with another 3,000 settler units across the West Bank today, with Defense Minister Avigdor Lieberman saying it amounts to a "return to normal life."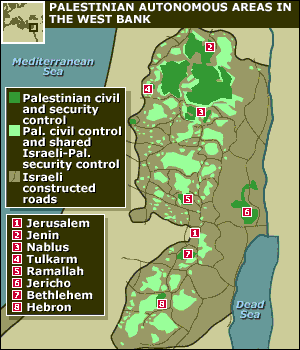 The announcement reflects both the Netanyahu government's belief that they can make such expansions with impunity since the Trump inauguration, and a desire by the government to keep the politically important settler movement placated ahead of a planned relocation of the Amona outpost.
The tactic of using big settlement growth announcements to keep the settlers on their side has been routine for Netanyahu in recent years, with announcements following almost any move seen as politically unpopular on the far-right. The expectation among settlers, however, is that they get even bigger over time.
This was underscored last week, when settler leaders criticized the 2,500 unit expansion as insultingly small. This may mean Netanyahu is facing diminishing returns on the expansions, and will be under pressure to make even more dramatic gestures toward the settlers to keep them satisfied.