In an interview with BBC Two Ted Malloch, Trump's pick for US Ambassador to the European Union, bragged that in his previous career he had "helped bring down the Soviet Union," suggesting he would apply that experience to an attempt by the US to "tame" the European Union.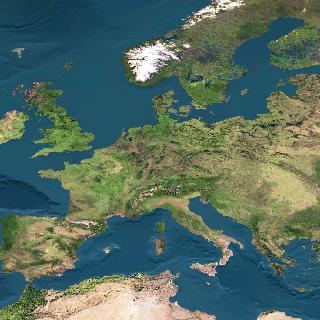 Malloch appeared dismissive of the European Union in general, mocking the current European Commission President, Jean-Claude Juncker, as a "very adequate mayor of some city in Luxembourg." He added that he expects the euro to soon collapse.
Beyond that Malloch said Trump isn't a fan of the European Union either, and believes it is "not frankly a proper democracy." While Trump expressed support for the Brexit, he has not publicly declared the EU to be a non-democracy so far.
Trump has been criticized by a lot of European leaders for some time, centering mostly on the sense that he is insufficiently pro-NATO. If Malloch is to be believed, Trump has much bigger problems with Europe's general structure than have been discussed so far, and Malloch would be expected to do something about it if appointed to the post.