The Senate Intelligence Committee's hacking investigation is setting up to be the first of many Russia-themed investigations ongoing in Congress, with officials indicating that they intend to force members of the incoming Trump Administration to testify as to their connections to Russia as part of the probe.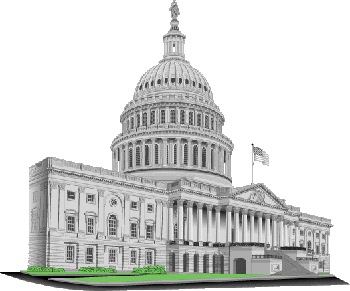 Sen. Richard Burr (R – NC), the committee chairman, says he is willing to use subpoenas to compel members of the Trump team to testify, insisting the committee wants a "full understanding of the scope of Russian intelligence activities impacting the United States."
Burr's joint statement with the ranking Democrat indicated this was going to take them down the question of "Russia and the 2016 US election," including any potential links between Russia and any individuals involved with political campaigns.
Though the statement did not explicitly single out the Trump campaign in this regard, it is certain to be the focus, with many Democrats blaming Russia for Trump's election, and many Republican hawks hoping to use such inquiries as leverage to force Trump to back away from a planned rapprochement with Russia.
There is as yet no indication that anyone involved in the Trump campaign planned to resist being called by the panel, which makes it unclear why they felt the need to threaten a subpoena.