While President-elect Donald Trump was harshly critical of the P5+1 nuclear deal during the campaign, early indications after the election were that he was moving away from scrapping the deal and toward simply enforcing it as strictly as possible.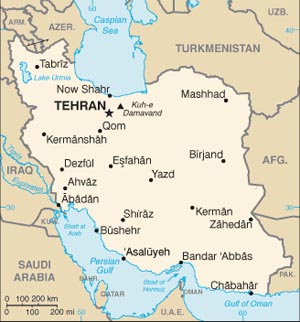 The shift has been urged by several groups previously seen as very hostile to the deal, including Congressional Republicans and the Israeli government. Today, CIA Director John Brennan added his voice to the growing rejection of the idea the US could scrap the nuclear deal.
In a BBC interview, Brennan warned it would be "folly" for the US to try to unilaterally end the deal, and that it could have disastrous consequences. Brennan's time at the head of the CIA is to end in January, as Trump has nominated Rep. Mike Pompeo (R – KS) to replace him. Pompeo is among the few remaining advocates of scrapping the deal.
Analysts have seen a move against the deal as unlikely, since the US is one of seven nations that is a party to the deal they can't really collapse it on  their own, and attempted to do so would probably do more harm to America's international standing than it really sabotage the deal.