German soldiers in the Afghan city of Mazar-e Sharif attacked and killed a pair of Afghan civilians this morning, according to provincial officials, during security operations launched in the wake of a Taliban attack on the German Consulate in the city.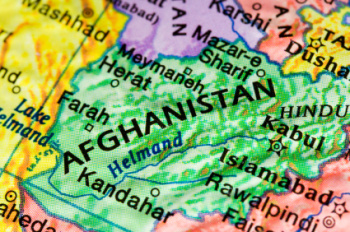 Officials say the two civilians were riding motorcycles at the time and came into an area that the German troops were blocking off. They were accused of refusing German orders to stop and were both shot and killed.
The German Foreign Ministry downplayed the incident, saying they remain committed to Afghanistan and that the attack on the Consulate would not lead to a fundamental change in German policy nor their desire to continue supporting the Afghan government.
For the time being the staff of the German Consulate has been relocated to a German military base on the outskirts of the city. There is no timetable for reopening the consulate yet.