Rep. Ted Lieu (D – CA), a former lawyer in the US Air Force, today urged the Obama Administration to suspend all arms sales to Saudi Arabia and to suspend cooperation with them on the war in Yemen, saying that the growing civilian death toll in the country "appears to be the result of war crimes."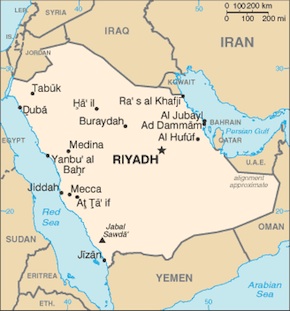 Rep. Lieu said that the toll gives the appearance the Saudis are either intentionally targeting civilians or they are not distinguishing between civilians and military targets, noting that either one would amount to a war crime.
Lieu cited the White House promise that it is "reviewing support" to the Saudi coalition in the Yemen War, and urged them to halt all arms sales at least until that review in completed. Such promised reviews, of course, very rarely "complete," or produce any public statement from the administration that they ever actually happened.
The State Department responded to Lieu's letter by insisting aid is "always under review and subject to modification," and that they are also "gravely concerned" by the Yemeni death toll. They did not, however, indicate that such a halt was seriously considered.