With Iraqi officials warning that the unwelcome presence of Turkish ground troops in their territory threatens to spark a "regional war," and requesting an emergency meeting of the UN Security Council over the deployment, Turkish officials are continuing to resist the calls to leave.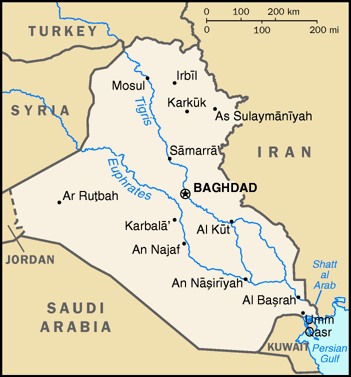 Turkish Prime Minister Binali Yildirim insisted that Iraq's objection would have no impact on Turkey's deployment of troops into Iraqi territory, saying Turkey is being unfairly criticized and that Iraq has no right to speak to Turkey like it has been.
Yildirim noted that there are 63 countries with existing military presences in Iraq, saying he thought it was "unreasonable" to single out just Turkey and demand that they leave. Turkey is estimated to have around 2,000 troops in Iraq, many of them training the Iraqi Kurdish Peshmerga.
Turkey first deployed troops into Iraq back in December, saying they were there as trainers, and claiming Iraqi officials approved of the move. Iraqi officials, however, denied approving it, and have condemned the ever-growing presence as a threat to Iraqi sovereignty.