The Justice Against Sponsors of Terrorism Act (JASTA), which would allow the family of 9/11 victims to sue Saudi Arabia over their role in the attack, is expected to be vetoed this week. President Obama has until Friday to decide on whether or not to do so, and the White House has repeatedly assured the Saudis that he would do so.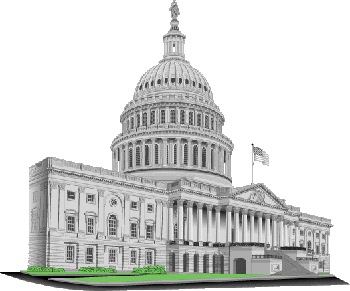 The initial plan to hold off until after the November election, in the hopes that a lame duck Senate would shrug off the fact that they unanimously supported the bill in favor of upholding the veto, but the Senate is pushing the issue. This has seen intense lobbying of Senators to switch sides.
Indications are that more than a few Senate Democrats are jumping ship on the JASTA, with Sen. Dianne Feinstein (D – CA) saying she is rethinking her previous support for the bill, and Sen. Ben Cardin (D – MD) now saying he understands Obama's "concerns."
A handful of pro-Saudi Republicans are also expressing concern about the legislation now, with Saudi officials having threatened retaliation against the US, including collapsing the US treasuries market. They've also warned they believe the lawsuit would lead to more recruitment of extremists.