Marcel Lazar, the 44-year-old Romanian hacker known as Guccifer, was sentenced to 52 months in prison today by a US federal court for a string of hacking incidents which centered around high-profile US political figures, including former President George W. Bush and Secretary of State Hillary Clinton.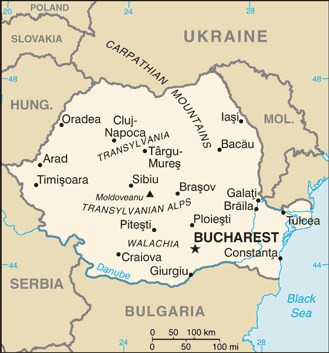 Lazar's primary claim to fame was unveiling Clinton's use of a poorly-secured private email server for official business while Secretary of State, a fact which sparked a protracted FBI investigation and considerable criticism of Clinton for security lapses, though she was ultimately not charged with any crimes for doing so.
Lazar's lawyers said his motivation was to bring to light the action of public officials, especially those connected to the defense and intelligence sectors. They had urged leniency on the grounds that he did not financially profit from anything he did.
The US government, however, had pushed for particularly harsh sentencing, as a way to establish how unacceptable hacking into officials' computers was for any reason. The court ruling reiterated that no hacking of such computers could ever be tolerated.