Special forces forced their way into the American University campus in the Afghan capital city of Kabul today, ending a 10 hour siege involving a pair of gunmen who carried out explosions and engaged in gunfire with Afghan troops and US "advisers."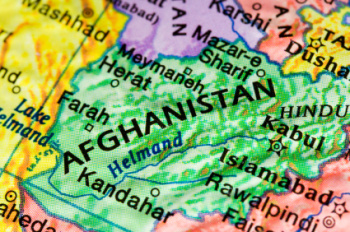 15 people ended up slain in the attack including seven students, three police, three security guards, and the two attackers. 35 students and nine police were also wounded. Many of the students appear to have been wounded when the explosion shattered windows.
Pulitzer Prize-winning photojournalist Massoud Hossaini was among the wounded in the attack, and reported seeing a man in "normal clothes" with a gun out the window of the classroom. The man shot at him, shattering the glass and cutting him. Hossaini reported the class barricaded themselves in, but some were wounded when grenades were thrown in after them. They finally escaped through an emergency gate.
There has been no claim of responsibility for the attack on the university, which has some 1,700 students. Over 700 were said to be present during the siege, and it is remarkable that over the course of ten hours of attacks the death count wasn't even higher.