Pentagon officials are expressing "healthy skepticism" over reports making the rounds today which claim that a Sunday US airstrike in Syria killed ISIS leader Abu Bakr al-Baghdadi, saying that they've seen similar reports in the past.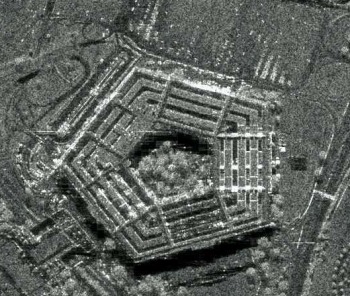 That's putting it mildly. Baghdadi has been declared dead or mortally wounded several times over the past two years, only to reemerge later totally unscathed. The frequency of these claims have become something of an embarrassment for the Pentagon's leadership.
This time around, the report is said to have emerged initially from Turkish newspaper Yenis Safak, though it was quickly and unquestioningly reported around the world. The Pentagon insists they aren't aware on any "high value targets" being hit in the Sunday strikes.
Baghdadi's "death" on Sunday morning was the second reported strike against him that week, with Iraq's al-Sumariya TV claiming just two days prior that an airstrike against the area around Mosul had severely wounded Baghdadi.