Just weeks after the expulsion of Ahmet Davutoglu, Turkey has a new prime minister in the former of Binali Yildirim, a former Transportation Minister and long-time ally of President Recep Tayyip Erdogan.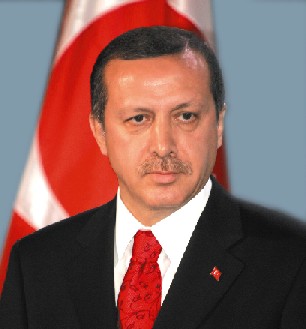 Needless to say, this greatly improves Erdogan's position, ending his feud with the prime minister's office over attempts to expand his own power, with Yildirim saying that his "top priority" is to expand Erdogan's power, at the expense of his new post.
Historically, the Turkish prime minister holds most of the power in government, with the presidency mostly a figurehead position. Erdogan, however, has been shifting this since becoming president, seeking "reforms" that will give him near-dictatorial power.
Davutoglu, a high-profile politician himself, was clearly resistant to losing so much power, but Yildirim seems fully aware that he's in office to do exactly that, and with Erdogan now getting a constitutional amendment allowing him to prosecute his political opponents, it seems nothing stands in his way from adding to his authority.