This year's National Defense Authorization Act (NDAA) looks set to decide the question of whether women aged 18-26 will have to register for the military draft in the United States, with a vote likely next week on Rep. Pete Sessions' (R – TX) legislation attempting to block language that would require women to register.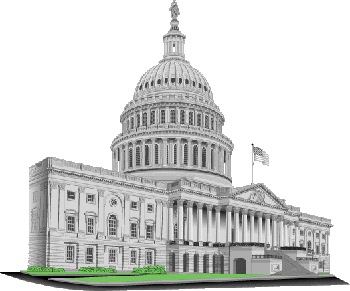 The debate has happened off and on for decades and came up again with calls from the Army and Marine chiefs of staff calling for women to be brought into the Selective Service system in the name of "equality." The Selective Service Act requires all men 18-26 to register, though none have been conscripted since 1973.
This led to some bipartisan efforts to satisfy the desire for equality in the more straightforward way, ending the Selective Service outright, though ultimately this didn't happen and the committee put language into the NDAA forcing women to register. Sessions' bill would remove that language.
Questions about who is or isn't eligible for conscription have long been treated as purely academic, and officials have downplayed the money wasted on the unused Selective Service system. Secretary of State John Kerry, however, recently spoke out in support of bringing back the draft, saying he has "deep reservations" about America's all-volunteer military.