Speaking to Congress today with an eye on major additional spending hikes, Army Chief of Staff Gen. Mark Milley warned that the planned force strength of 980,000 was far too small, and that there is a "high military risk" for the US to only have about a million troops.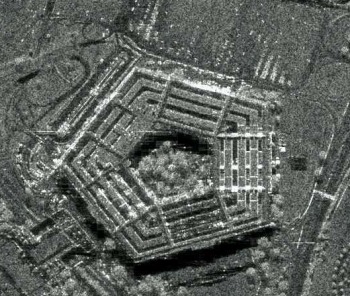 Gen. Milley says there is "no way we can meet the imminent threats that we have around the world," and that to handle all the "major operations" (i.e. wars) planned he wants at least another 220,000 troops on top of the planned number.
Milley estimated the cost at $1 billion for every additional 10,000 soldiers added, and warned that America would risk "literally having a hollow Army" if the money wasn't spent, suggesting domestic military bases might have to be closed, something Congress almost universally opposes.
It's not that the Pentagon's budget hasn't continued to grow during this time, of course. Rather, the Defense Department has sought to focus more money on the Air Force and on pricey weapons projects, believing that with more airstrikes and smaller occupations in recent years, they simply don't need as many ground troops. It's unsurprising for the Army to disagree, but it's unlikely that it can seriously be sold, as Milley is seeking to, as a lack of funding by Congress.
–