Despite media reports suggesting Russia has already removed almost half of its forces from Syria, and the White House confirming earlier in the day that Russia was moving forward with its commitment to withdraw, the Pentagon is denying anything is happening.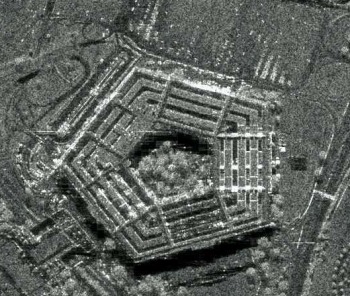 "We have not seen a significant reduction, frankly, in their combat power," insisted Pentagon spokesman Col. Steve Warren, who said the military view's Russia's intentions in Syria as "unclear."
Media outlets around the world have been documenting Russia's packing up of air bases, and suggest a significant drawdown has already occurred in the two days since they announced they were going to do so.
Russian officials say they believe their military goals in Syria were already met, and that they are withdrawing to give a boost to ongoing peace talks. So far the peace talks appear to be slow-going, but that's not wholly unexpected, as the last round of talks never even began.