The Russian Ruble rose over 1% against the US dollar within moments after the announcement that President Vladimir Putin was ordering the withdrawal of military forces from Syria, adding to gains the Ruble made against the dollar last week.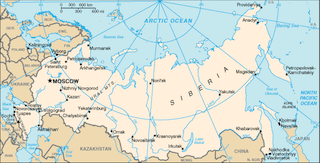 The withdrawal adds to confidence in Russia's economy, after weak oil prices had beaten it up for months. Russian Defense Ministry officials announced last week that they intend to cut military spending by around 5% in 2016.
The pullout from Syria will bolster the sincerity of the promised spending cuts, and with the Russian central bank expected to hold firm on interest rates at a meeting on Friday, the ruble may well continue its rebound.
The ruble hit an all-time low in January, and had already recovered some on oil prices. Oil and natural gas are huge exports for the Russian economy, and the European Union is heavily dependent on natural gas from Russia.