The Israeli military today began serving notices to families of detained terror suspects that they intend to expel them from their homes and demolish the houses. Among those to receive notice were the parents of a Palestinian teen accused of stabbing and killing a settler, and three families related to people accused of being part of a Hamas cell.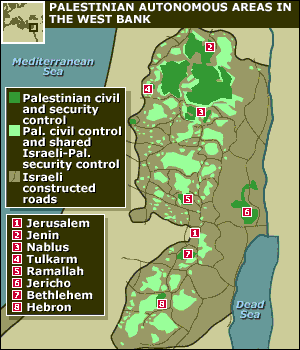 Members of Israel's far-right government have been pushing for the resumption of home demolitions as further punishment for increased Palestinian unrest. New Attorney General Avichai Mandelblit approved the demolition of the homes as his first official action after taking the post Thursday.
The use of demolition as a punitive measure has been roundly condemned by international human rights groups as collective punishment and use of force against civilians, particularly since it targets the relatives of often already dead suspects.
Israeli officials tend to argue abroad that such measures are "deterrents" for future attacks, though years of such policies clearly have not done much to limit violence in the occupied territories. Domestically, Israel's right-wing tends to present the demolitions as straight-forward revenge, with collective punishment against civilians a big part of the appeal.