French Foreign Minister Laurent Fabius has announced an effort to convene a new peace summit aimed at reviving the peace process between Israel and the Palestinians, warning they are prepared to recognize Palestine if the talks fail.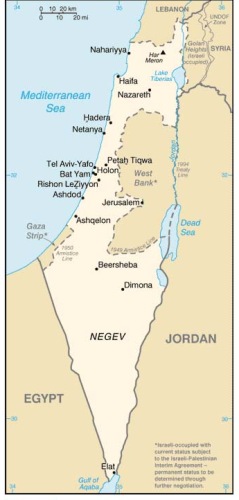 Fabius warned that continued Israeli settlement expansion was threatening to "unravel" the two-state solution and said they have a responsibility as a member of the UN Security Council to prevent that from happening.
Israeli officials expressed outrage at the announcement, saying it was "no way to negotiate," and that the threat to recognize Palestine would only make the Palestinians less willing to negotiate. Palestinian officials have endorsed the effort.
France has suggested an openness to getting peace talks restarted through a UN Security Council resolution, though the US has threatened to veto and effectively blocked such efforts. The US has not commented on the latest French proposal.