Speaking today from the World Economic Forum in Davos, Switzerland, Secretary of Defense Ash Carter departed from the usual script of praising the 65 nation anti-ISIS coalition to condemn many of the nations for "not doing enough" and several for doing "nothing at all."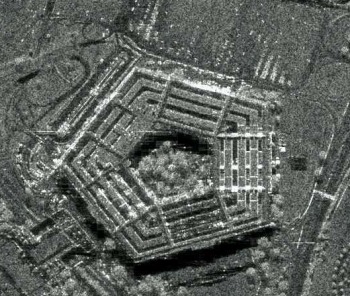 Though Carter avoided naming names, he later appeared on Bloomberg TV and faulted Sunni Arab nations in the coalition, saying they need to "carry their weight," and saying nations will no longer be allowed to be "free riders."
Recent reports have suggested that the US has been courting a number of nations to send more troops, including ground combat forces, into Iraq and Syria, and have been rebuffed publicly by some of those nations. The lack of acceptance for the planned escalations appears to be increasing Pentagon frustrations at the coalition.
Indeed, Carter revealed on Wednesday that intentions are for hundreds more trainers to be sent to Iraq to provide new types of training to the military there, and in those comments too, he appeared annoyed when he expressed an expectation that "some" of the trainers would be provided by other coalition nations, without providing any names.
The Pentagon has been steadily escalating the ISIS war since it began, but seem to be running into war weariness already among coalition nations who don't see adding more troops as an end unto itself, and are running low on partners willing to join in every new deployment.