Though the ISIS attacks in Paris were used as a pretext to step up security across several major US cities, White House officials mocked the notion that ISIS posed any real threat to launch attacks inside US, saying the group wants to but doesn't have the capability to launch attacks within America.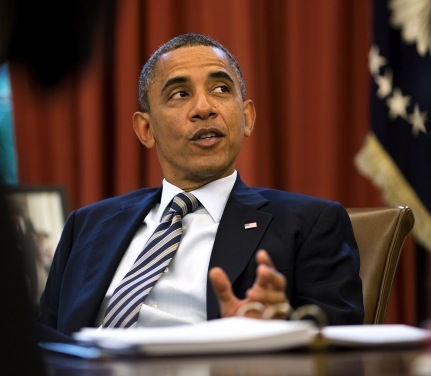 The dismissal of ISIS as a threat will inevitably draw some comparisons to President Obama's high profile comments on Thursday that ISIS has been successfully "contained" by the US military, which followed almost immediately with major attacks in both Beirut and Paris.
Still, officials maintain they've got no evidence of any credible threat posed by ISIS to launch any specific attacks within the US, though US intelligence on the matter is being drawn into some question given their total shock at the Paris attacks.
Indeed, there appears to have been evidence elsewhere on the Paris attacks being imminent, with Iraq warning France only the day before, and reportedly also warning of orders for ISIS to carry out attacks against Russia, Iran, and the United States.