With the P5+1 nuclear deal already in place, Iranian President Hassan Rouhani is keen to see the rate of implementation sped up, with Iran rushing to comply with its end of the bargain in hopes of seeing similar acceleration of the sanctions relief from the West.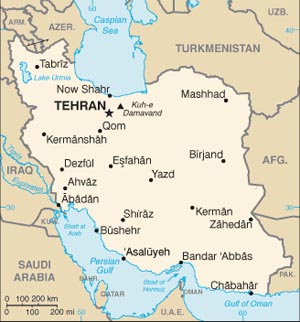 He's not the only one rooting for this, with several major European business leaders also urging their respective countries to speed up implementation of the relief to ensure that they are able to secure enormous deals aimed at bringing Iran's transportation and oil industries back up to modern levels.
French and German business leaders seem to be leading this call, with analysts saying the opening of Iran, and the release of long-frozen assets belonging to the nation could be one of the biggest business opportunities in the world today.
So far the United States hasn't gotten particularly involved in this, likely because of the political infighting over the nuclear deal that is still ongoing. Still, with companies like GE and Boeing sure to be in the running for big contracts upgrading Iran's civil air fleet, there is likely to be pressure not to fall too far behind the rest of the world, at the risk of losing out.