Democratic National Committee chair Debbie Wasserman Schultz (D – FL) blocked a resolution at the DNC summer meeting this weekend, which would've commended President Obama for helping to reach the P5+1 nuclear deal with Iran.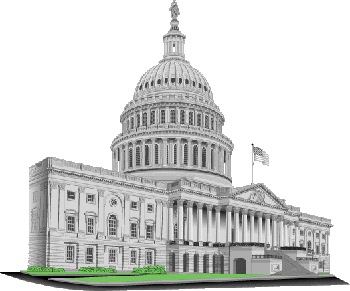 Details are scant on what happened, but officials suggested Wasserman Schultz brought up procedural issues to prevent the matter from coming to a vote. The vast majority of members instead signed an open letter praising the deal, which was quickly circulated after the vote didn't happen.
One DNC spokeswoman was quoted by the Washington Post as saying that the procedural problem was that people were trying to bring it up as an "emergency resolution," and that they traditionally only do this for new issues that came up between the deadline for initial resolutions and the meeting.
The move is interesting, as Wasserman Schultz has been very conspicuous in publicly avoiding comment on the Iran deal, and while she is seen as an "undecided," it is an undecided leaning strongly to a no vote. That she used her position at the DNC to block this resolution, however, is a surprise.